Personal Security | Chicago, IL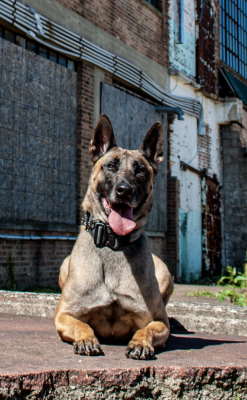 We can assist you with virtually every security need for your event, ranging from armed guards and canine units to other more unique services for your safety concerns. Services can be configured for a wide array of possibilities and are easily customizable to meet your personal security needs. References available upon request.
Personal Security Detail services available:
Pre-Destination K-9 Detection Sweeps
Armed Escorts
Emergency / Contingency Planning
Event Escort
GPS Tracking
Concealed Escort
Tactical Perimeter Defense
K-9 Support & Deployment
Law Enforcement Cooperation
Our Personal Security Detail Program Director will meet you in person or schedule a teleconference to discuss your needs at your convenience.
PERSONAL SECURITY SHOULD NEVER BE COMPROMISED